No Hot Water?
When your water heater stops working,
Walley's™ gets you back to normal ASAP.

24 Hour Emergency Assistance
We'll put in a temporary heater so you have hot water now until we get your new unit installed.



Read More
Gas water heaters are the most common and also provide the largest variety of options. From tankless on-demand systems to chimney vents and power vent systems, there are many ways to heat your home or business with gas. Low costs, greater efficiency, and local availability have made natural gas and propane systems the most popular type of system in the area. There are even systems out there that can do both your heat and hot water from a single unit, sometimes called "combi" units. Most makes and models are locally stocked for fast turnaround. High-efficiency systems may qualify for utility rebates.
Read More
While gas systems are the most popular in the area, oil systems are the least popular. Most homes that utilize oil for water heating may be stuck with an existing system and haven't converted yet. Some may not have any other options. Others prefer oil for a variety of reasons. Typically, oil systems are more costly to replace and maintain. They also tend to run louder. If not properly maintained, they can create quite a mess and add unpleasant odors to the home. Still, these systems are common enough that our team is trained and our trucks stocked, ready to help anyone still using oil to heat their water.
Read More
Electric water heaters come in all shapes and sizes and, depending on the application, maybe the best option for your home or business. Although traditional systems are not known for efficiency, the newer "heat pump" models, also called hybrids, are gaining popularity for their cost savings and rebates. These systems utilize a compressor, the refrigeration process, and the laws of heat transfer to heat water without consuming as much electricity as traditional electric systems. Low maintenance, clean, and straightforward, the electric water heater is still a great solution for many applications and is increasingly a preferred one in the case of hybrid models.
Read More
Indirect water heaters are lesser known, but when paired with a high-efficiency heating system, are arguably the most efficient ways to heat your water in the area. Indirect water heaters work with your boiler, either steam or water, using zone relays, circulator pumps, and piping to transfer heat and store hot water. They do not require any extra fuel piping, exhaust venting, or electrical circuitry, and maintenance is very modest. They are commonly fitted with thick insulation to reduce standby loss, stainless steel coils, and lifetime warranties. For those who may need to replace their boiler soon or those with a fairly new boiler but a separate tank that is getting old, it is worth considering a system consolidation.
When you need hot water in a hurry, here's what you can expect:

Step #1: Pre-Installation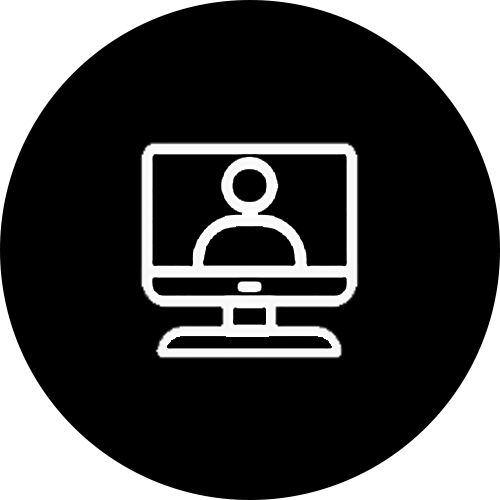 Give us the facts and a few photos, then watch us go.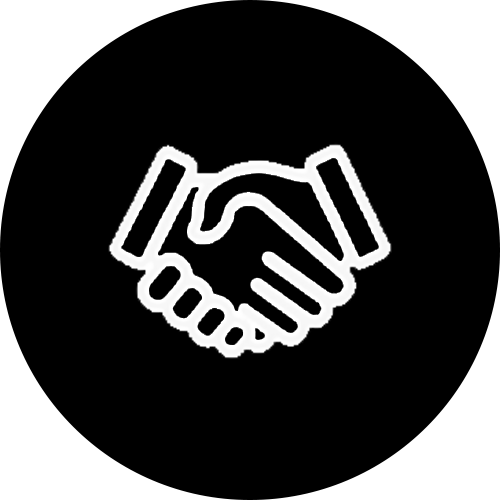 How about your custom proposal WITHIN an HOUR?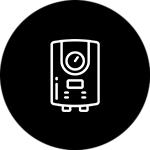 Pick the system you want. Our project advisors can help.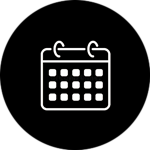 Same-day replacements. Don't wait days for hot water.

Never worry. We are always by the book and up to code. Sit back and relax as we take care of the logistics for you. Then, we'll brief the team, get set up – and dispatch. Master techs properly remove and replace your water heater. We go over everything with you, and never leave a mess.
Step #3: Post-Installation
We don't stop at installation. We coordinate all your submittals.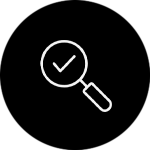 Our Passed Inspection Promise guarantees you pass inspection.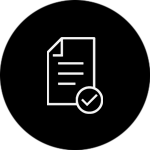 You'll get all the documents, rebates, and warranties available.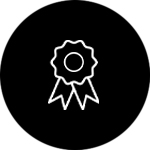 Welcome to the Walley's™ family! We're here to help anytime.

Walley's to the Rescue!
Walley's has your back 24/7, 365 with modern service fleets and a superstar customer service team!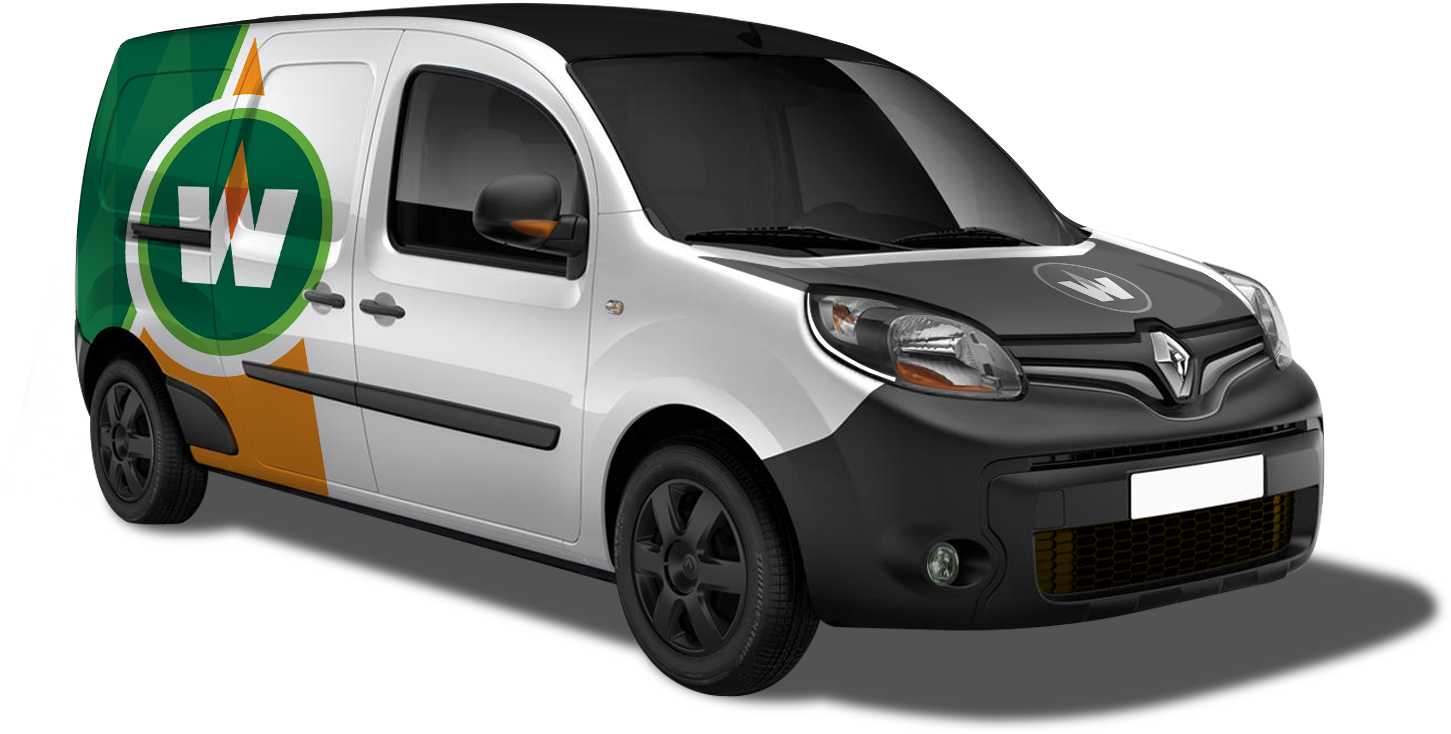 0% APR No Money Down
Up to 36 Months.
Third-party credit approval required. Terms apply.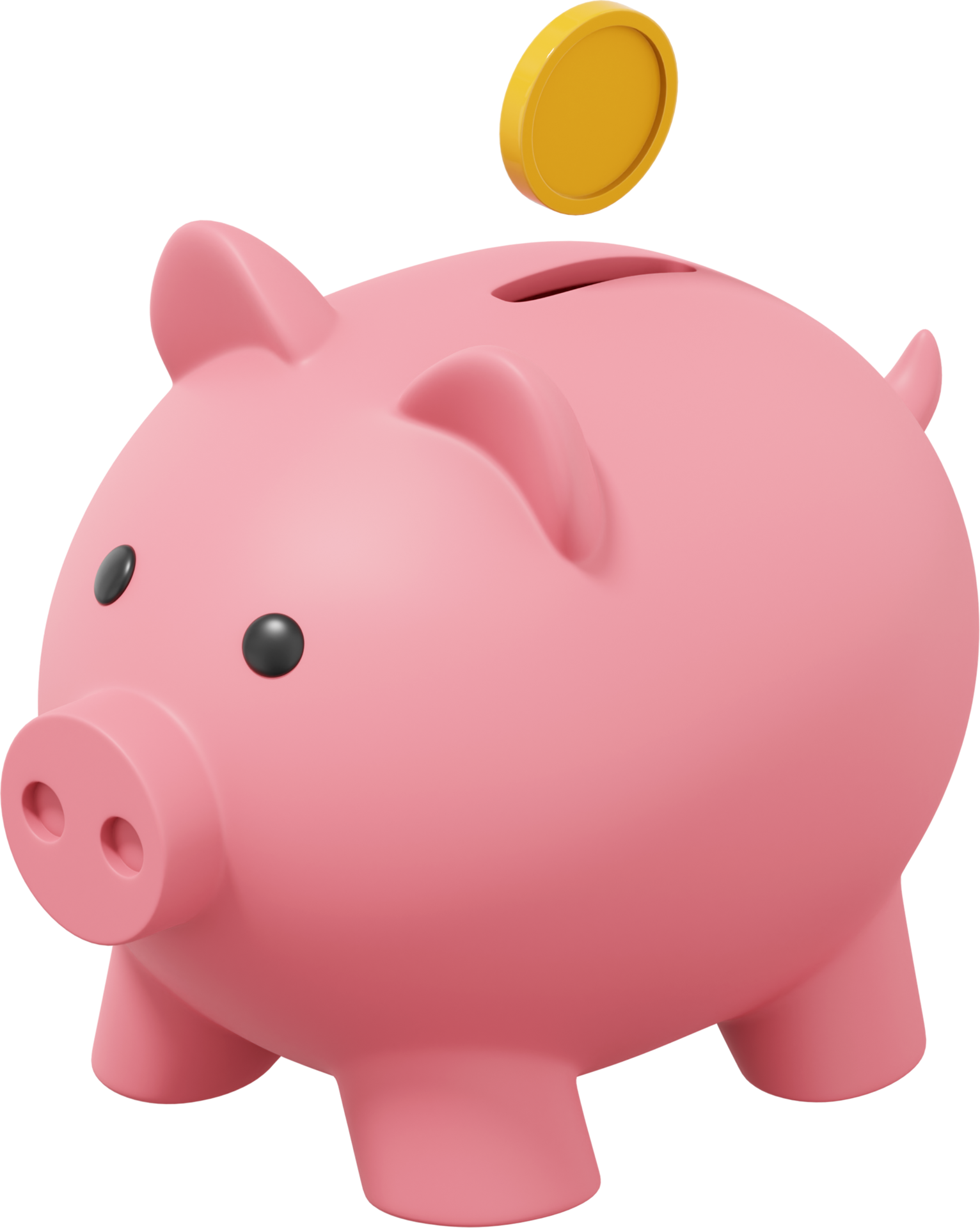 Other Ways to Pay.



All your favorites. We also take cash, checks, and wires.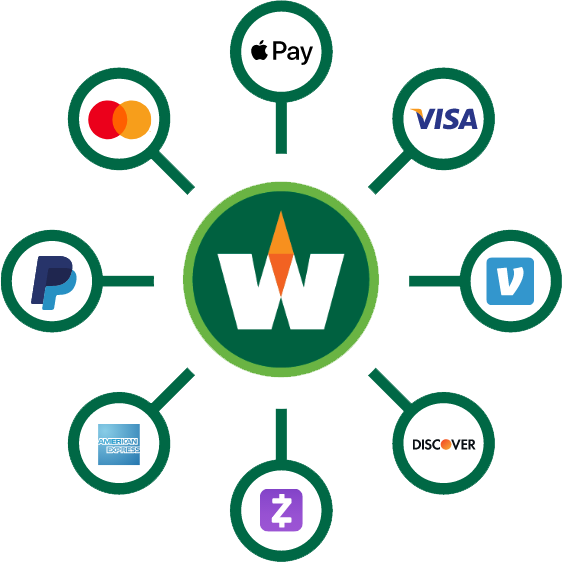 See if Walley's™ can help you.